Our Promise…
Whether attracted to the retro look of our building or are recommended by a friend or family member we want you to feel welcome when you visit us at Bob's Auto Repair. We understand that it can be frustrating to have to bring in your vehicle for service or repair and we strive to make your experience as trouble free as possible. You can be confident that our technicians take pride in honest service and quality work.
No Upselling! We do not draw customers in the door with a highly discounted service, only to make up for any loss by selling additional services. It is against our policy to recommend additional services unless potential safety hazards and other warning signs are present and obvious. Preventative maintenance advice may be offered and, when requested, a comprehensive vehicle inspection can be performed.
We are Customer Driven! Bob's Auto Repair is an independently owned business; you will likely meet and talk with the owner, Mike, whenever you visit. We understand you are the reason we are here, and we strive to make you feel as comfortable as possible.
Our goal is customer satisfaction – if you are, the greatest compliment is a referral!
Sincerely,
Mike Davenport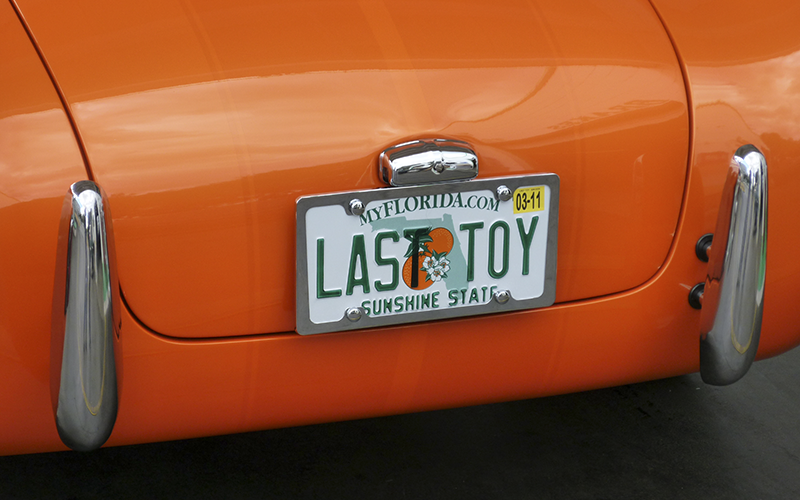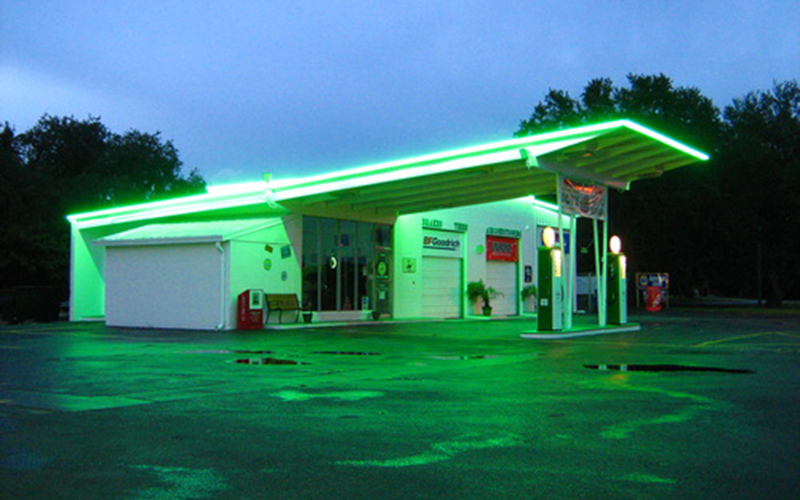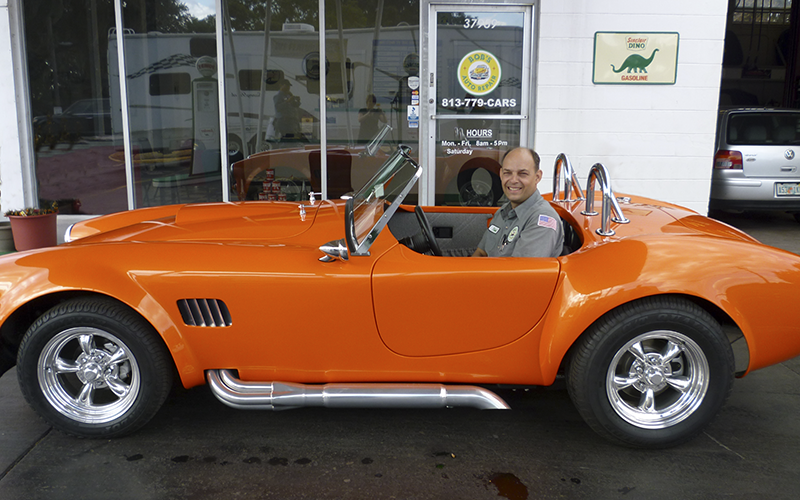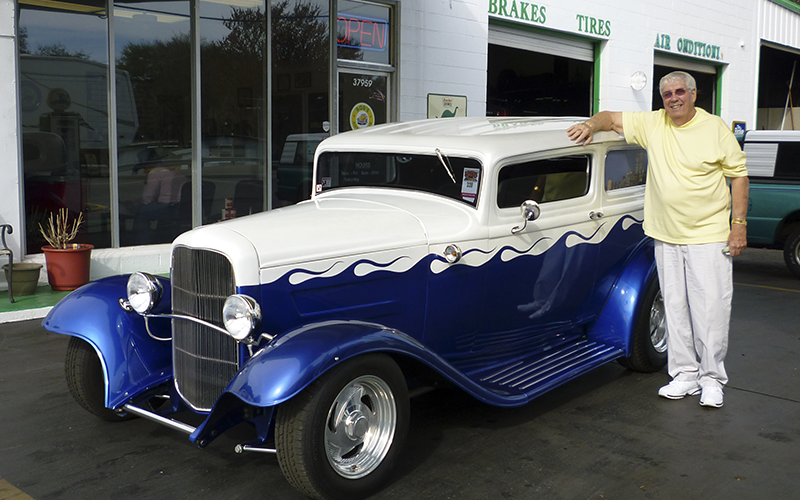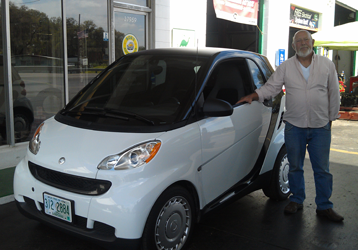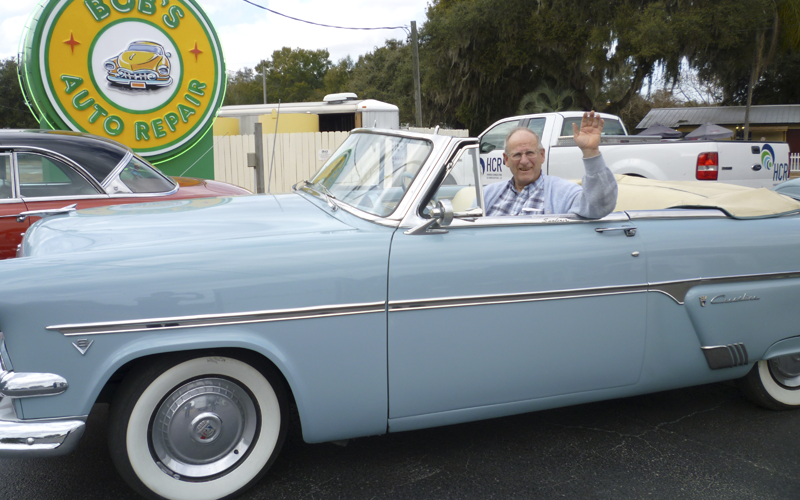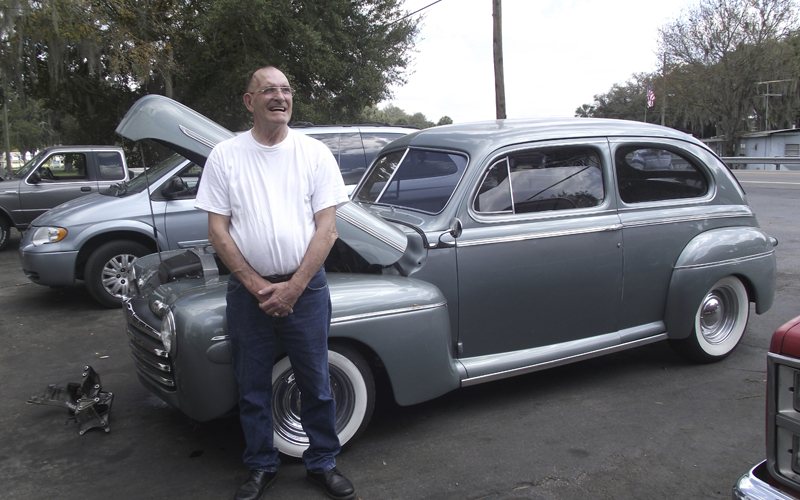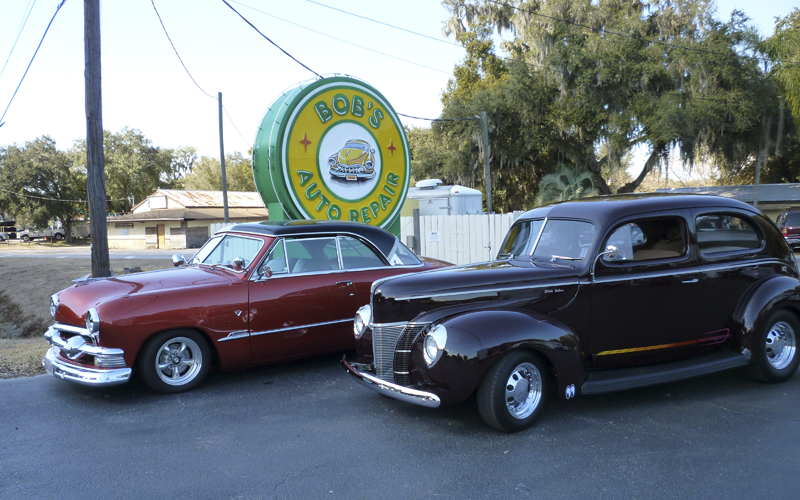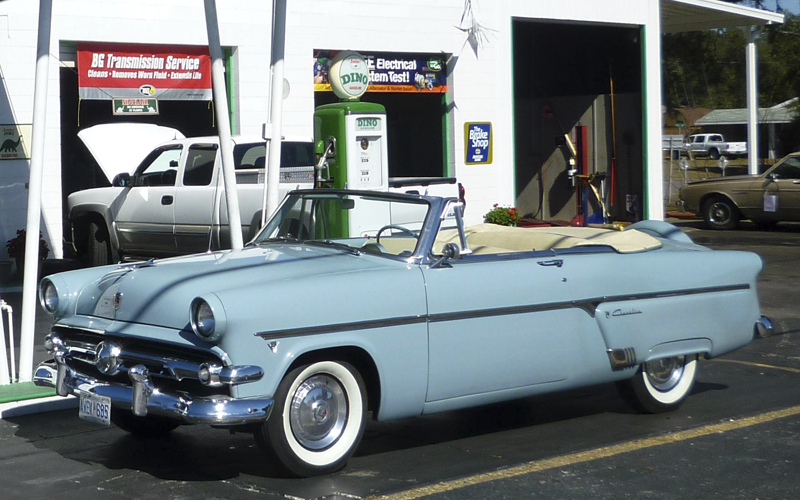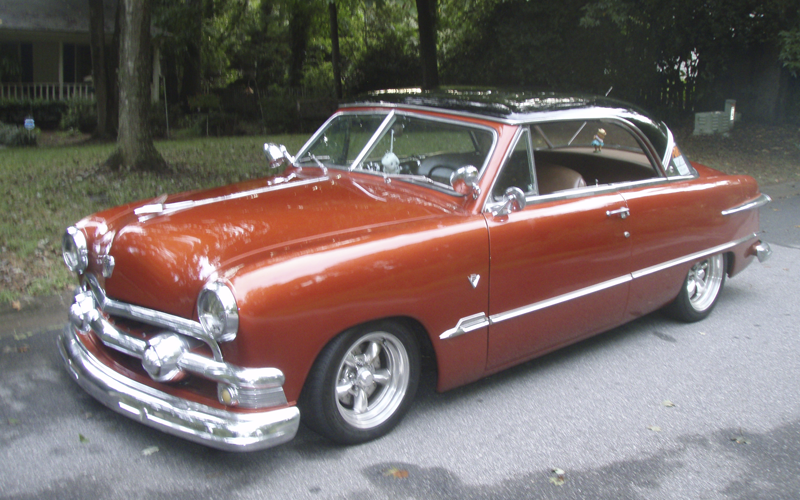 We Would Love To Hear From You