Auto Repair Services
Bob's Auto Repair is a full-service NAPA Auto Care Center. We perform inspection, repair and maintenance on automobiles, light and medium duty trucks, diesels, motor homes, and fleet vehicles.
We are able to access your manufacturer's maintenance schedules and advise you what is required to keep your new car's warranty in force. Our work is backed up by a nationwide NAPA 12 Month/ 12,000 mile "Peace of Mind" Warranty.​
No Up-Sell's just Old-Fashioned Service at Local Prices
We Also Provide
♦ Limited Shuttle Services
♦ After Hours Drop Off & Pick-Up
Bob's Auto Repair Can Help with Your Vehicles:
♦ After Market Warranties
♦ Diagnostics
♦ Vehicle Inspections
♦ Tune-Ups
♦ Oil Changes
♦ Commercial Accounts
Our trained technicians work on the following brands:
Chevrolet | Dodge | Ford | GMC | Honda | Hyundai | Isuzu | Kia | Mazda | Nisan | Subaru | Toyota | Volkswagen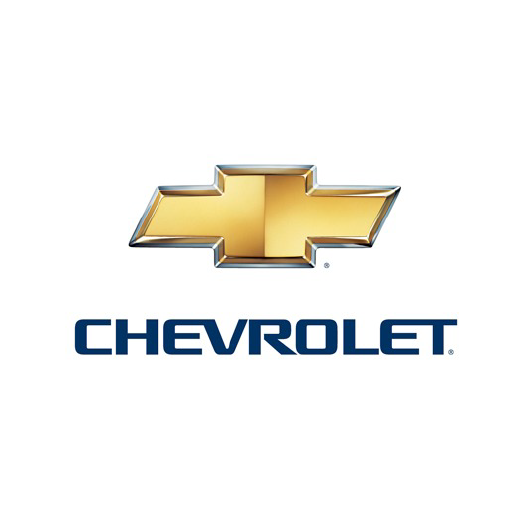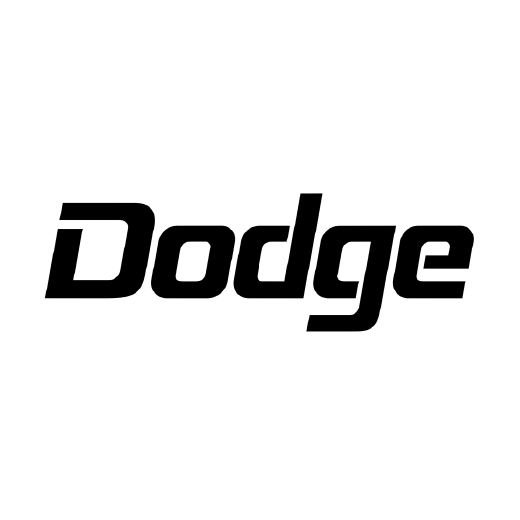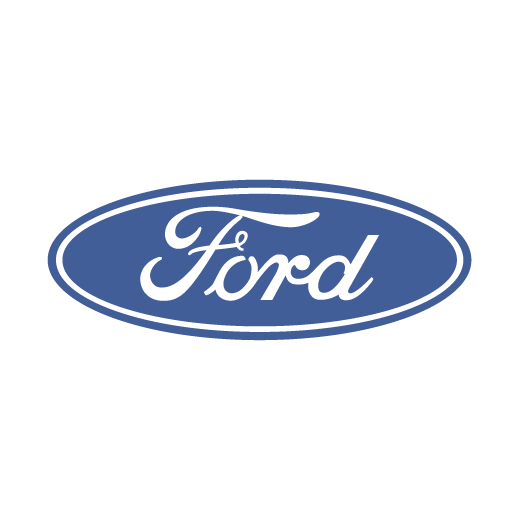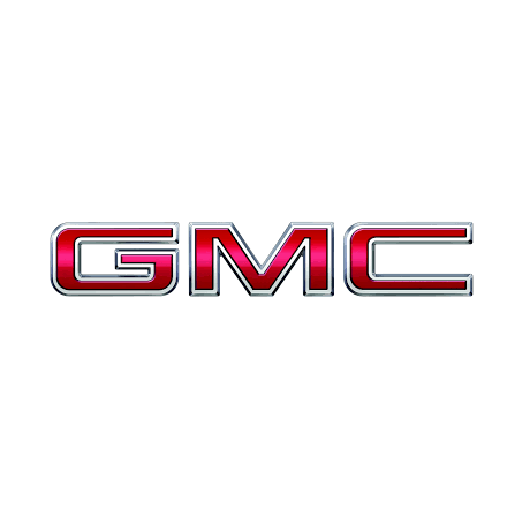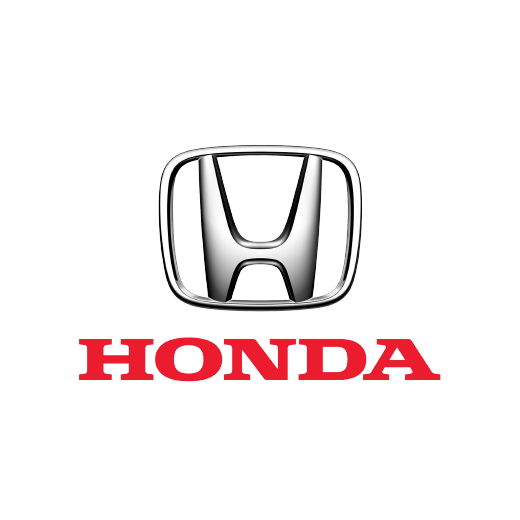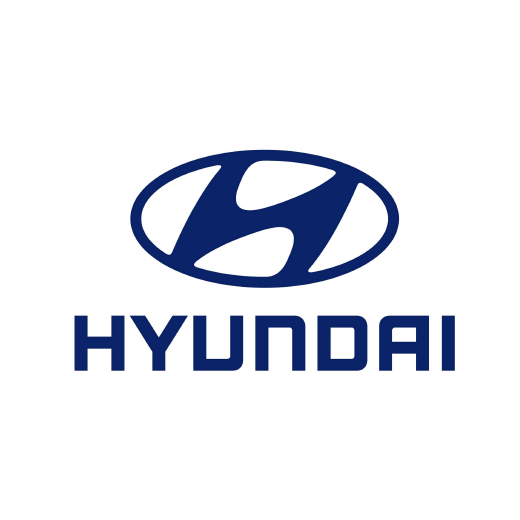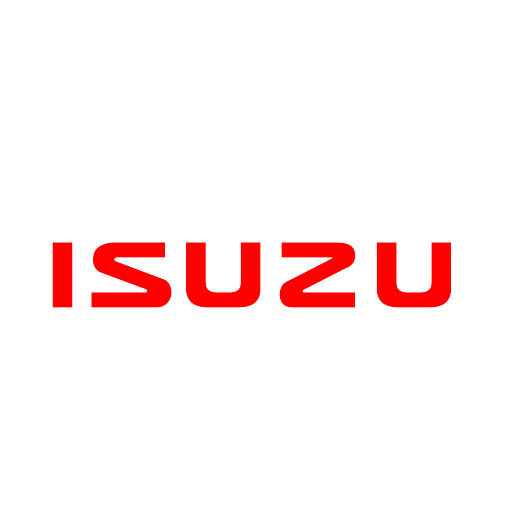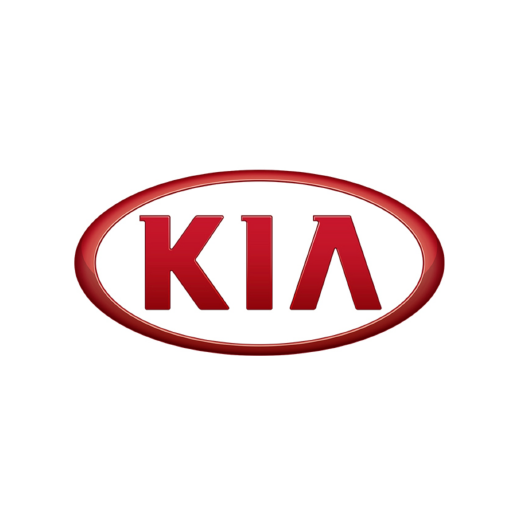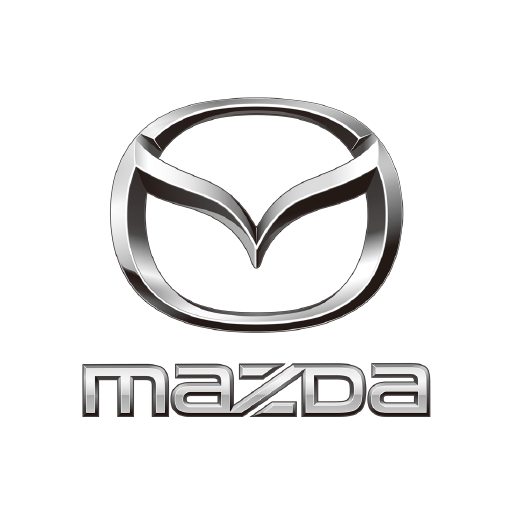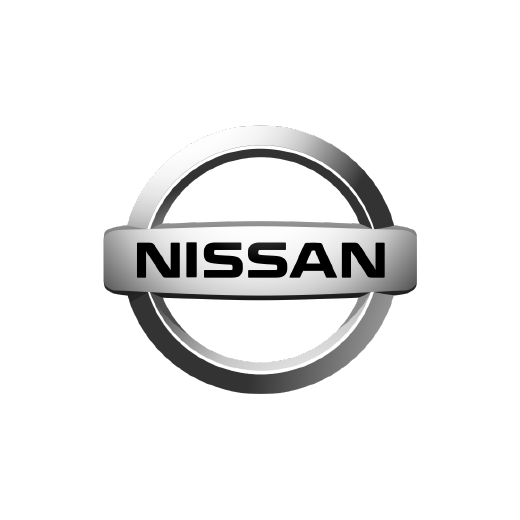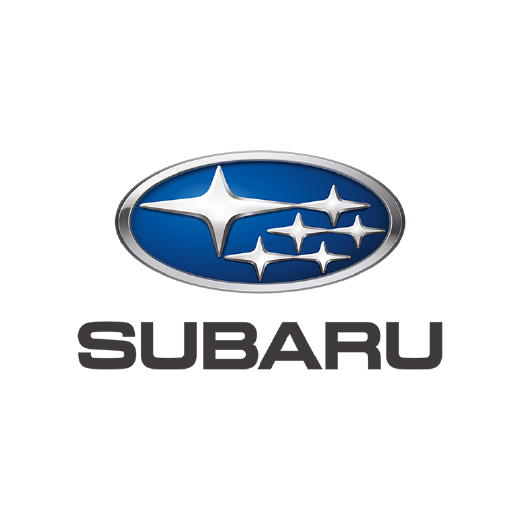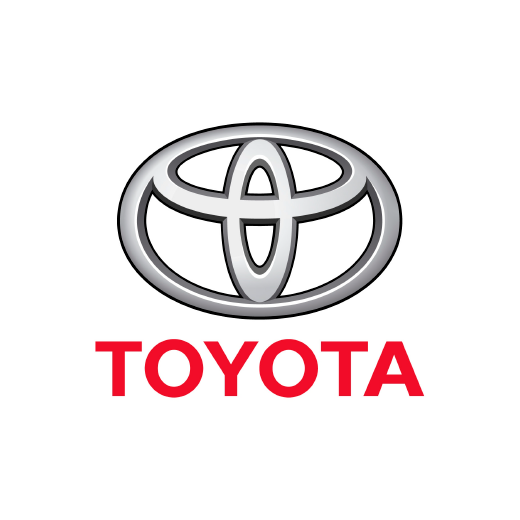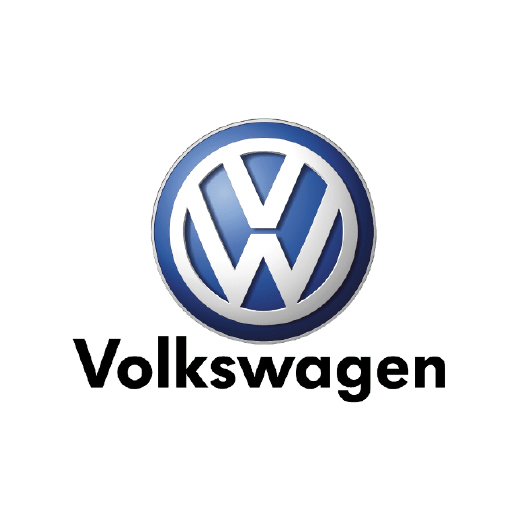 Our full auto repair services include:
Auto, A/C and Heating
A/C Evacuation & Recharge
AC Compressor/Condenser
Alternator
Battery
Belts
Brakes
Bulbs
Catalytic Convertor
Brake Pads (Ceramic)
Check Engine Light
Clutch Cylinder
Clutch Repair
Cooling System
Diesel Oil Change
Diesel Engines
Drive Belt
Drivetrain Repair
Electrical Diagnostics
Engine Repair
Filters
Fleet Maintenance
Fluid Exchange & Flush
Fuel Injection Service
Fuel Pump
Head Gasket
Headlights
Heater Core
Hoses
Induction Service
Ignition
Lights
Mufflers
Nationwide Warranty
New Tires
Tire Rotation
Wheel Balancing
Shocks & Struts
Suspension
Oil Change
Oil Pan
Oil Pump
Oxygen Sensor
Radiator
Spark Plugs
Starter
Steering Columns
Synthetic Oil Change
Thermostat
Timing Belt
Transmission
Water Pump
Window Motor
Window Regulator
Wiper Blades
Wiper Motor
Auto Repair Service Needed?